Wednesday, April 18, 2012
Traditional Chinese Courtyard, originally uploaded by Shi Yali.
A Chinese temple with a courtyard and red doors
By: Shi Yali
Low cost images straight from the author!
Thursday, April 5, 2012
Raw Squid Skewers, originally uploaded by Shi Yali.
Squid on skewers is prepared to be grilled. Taiwanese love seafood in all shapes and styles. The picture was taken on the island of Qijin in Kaohsiung.
By: Shi Yali
Shared from Photogenic Asia
Wednesday, April 4, 2012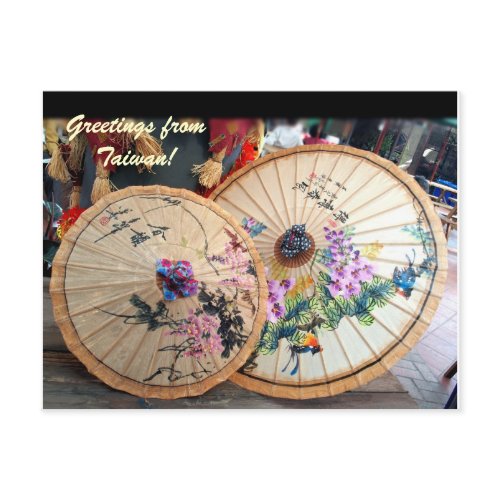 Two more examples of these attractive art and craft products seen in a Hakka Cultural Center in Pingtung in southern Taiwan.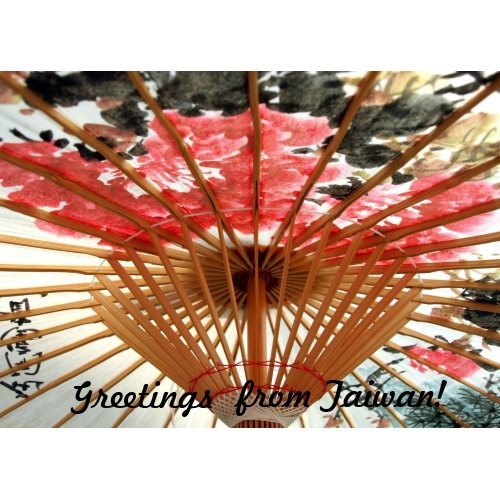 The Chinese Hakka people are famous for their traditional painted bamboo umbrellas.